Avocadoor Deliveries
Fresh avocados delivered to your door.
Welcome to AvocaDoor Deliveries.  If you are looking for the freshest avocados, delivered to your doorstep, you are in the right place!  We have avocados year-round, so never go without.  
Are you local? Avoid paying shipping fees by scheduling a pick-up from our Bloomington, CA location.
We offer small boxes in different sizes and quantities as well as bulk, restaurant-size boxes. Perfect for all needs.
***Please note that we will not be shipping Wednesday - Sunday.***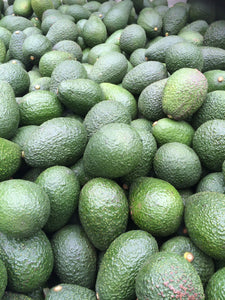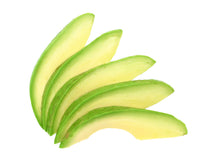 Fresh, avocados from the grove, delivered to your door
When you order from AvocaDoor Deliveries, you will be receiving the freshest, highest quality, and great tasting avocados to your door straight from the grove.
Our avocados are responsibly sourced from California, Mexico, Peru, Chile and Colombia. Bringing you the right avocado at the right time. 
We specialize in the Hass variety, but also offer others such as Lamb Hass, GEM's, Bacons and a few other delicious avocados when in season. Ask about our Organic Avocados, by special order only.
**Please note: our avocados will deliver to you green, not ripe. Ripe avocados will be coming soon.**
Order now